Automation Components and Systems | Ulrich Moser – IEF Werner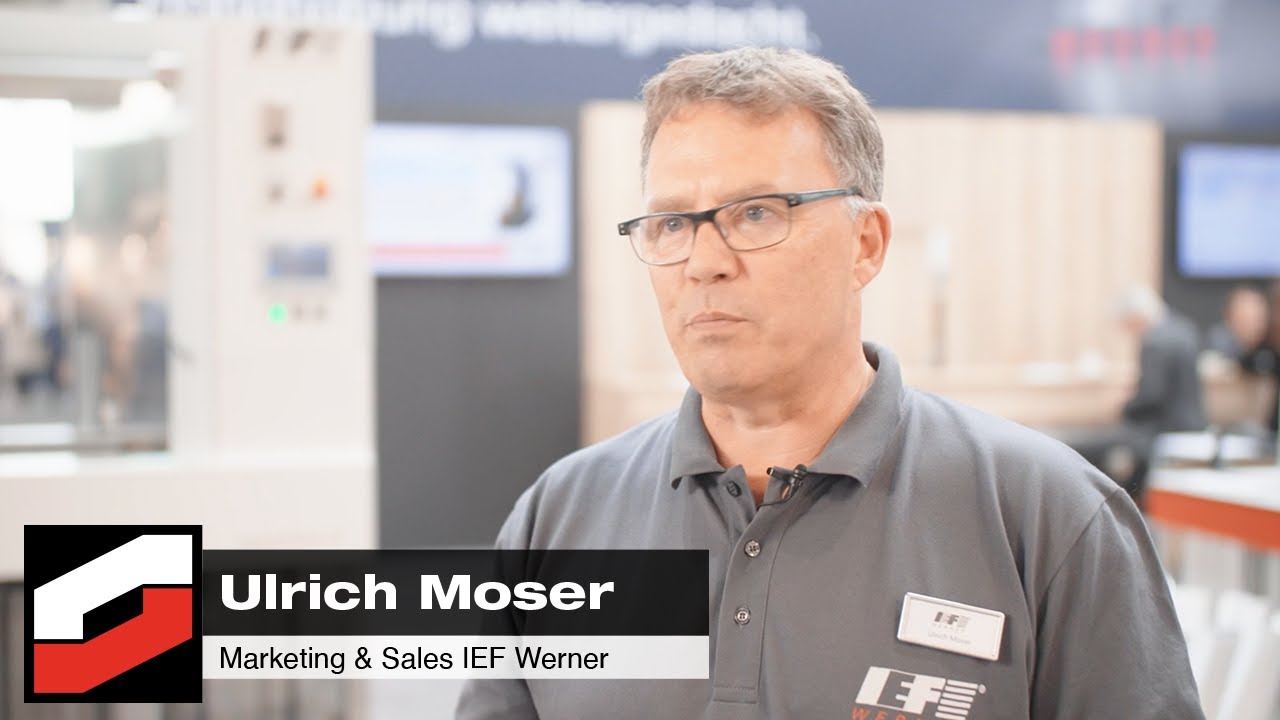 Ulrich Moser, Head of Marketing & Sales Coordination at IEF Werner, presents the medium-sized company specializing in high-quality automation components and systems at the Motek trade fair. The components encompass linear systems with toothed belts, spindle drives, electric drives, rotary tables, and servo presses. In the systems category, we offer palletizing technology.
In the field of systems are offered palletizing technology.