Motek/Bondexpo 2022 – Statements & Scenes day 1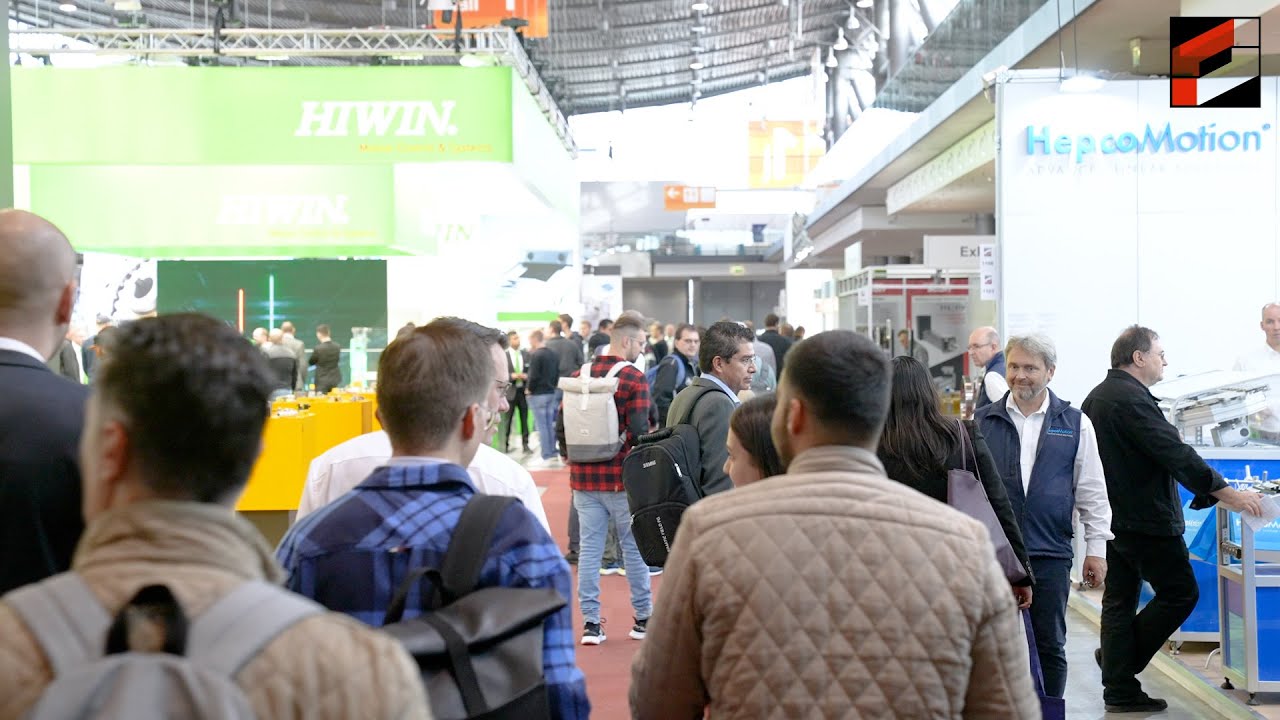 Welcome to Motek, the leading trade fair for automation in production and assembly, which is celebrating its 40th anniversary this year. Motek is the specialised technical trade fair for innovative automation in production and assembly! Decision-makers bring new ideas and opportunities to their businesses thanks to the diversity of components and systems for automated production presented here concisely each year.
Trade fair visitors are able to experience the latest solutions for end-to-end digitalisation, easy-to-operate systems and flexible workplaces in manufacturing at Motek 2022. Networking via the Industrial Internet of Things (IIoT) is expanding the variety of available options for manufacturing layouts. Businesses will find solutions for design requirements targeted at next-generation production lines at Motek 2022.
The Arena of Integration (AoI) is at the heart of the "Software for Assembly" exhibition area. In concrete terms, networked solutions for the digitalisation of order processing for assembly systems fabrication and assembly technology sales will be presented here.